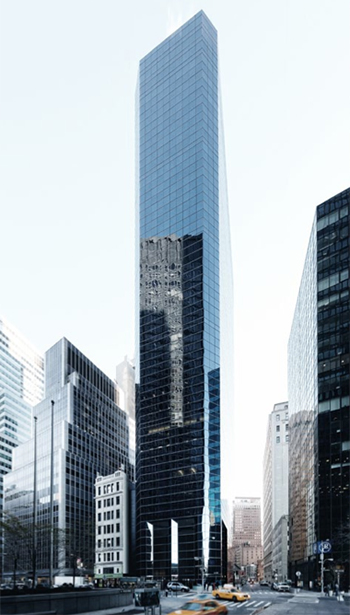 33 Universal creates content, including online video content,
for diverse audiences on web sites and mobile sites.

We focus on content that is in demand by audiences across various categories.

We strive to provide fresh and comprehensive content
layered on top of a strong social network,
and to create a loyal and enthusiastic user base.

We aim to take the web experience
to new levels of enjoyment, relevance and interactivity for our audiences.


President
Michael Q. Bullerdick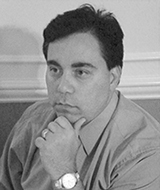 Michael Q. Bullerdick is an American editor and veteran media executive who has specialized in large-scale project initiatives, launches, expansions, turnarounds and other critical transitions for iconic publishers such as The New Yorker (Condé Nast); Talk magazine (Hearst and Miramax), In Touch Weekly magazine (Bauer Publishing), and Time Inc. He was also American Media Inc.'s corporate managing editor for health-enthusiast titles Shape, Men's Fitness, Natural Health, Fit Pregnancy, Flex, Muscle & Fitness, celebrity news titles Star, Celebrity Living, Country Weekly, Sly and UFC, and other custom publications.

Bullerdick began his media career nearly twenty-five years ago as a cub newspaper reporter and as a researcher for Prentice Hall, a division of Simon & Schuster. More recently, he was the editorial operations director for Time Inc.'s books division (THEI), where he ran the day-to-day content development for newsstand-driven special interest publications and hardcover trade editions stemming from brands such as Time, Life, People, Fortune and Entertainment Weekly, in addition toediting and contributing content to Time magazine-branded special publications.

As a publishing consultant with in-depth cross-platform experience, Bullerdick has worked on behalf of a variety of media and advertising companies, including Internet giant IAC (owners of About.com, Ask.com and The Daily Beast.com). Most recently, he contributed content to World Science Festival and The New York Daily News. Bullerdick was also the consulting online launch editor for PawPrint Magazine (and PawPrintmagazine.com), a not-for-profit pet enthusiast publication, and digital magazine American Athlete (and AmericanAthleteMagazine.com). He loves a challenge and his articles and advice can be read in print and online, including on his own website www.michaelbullerdick.com.