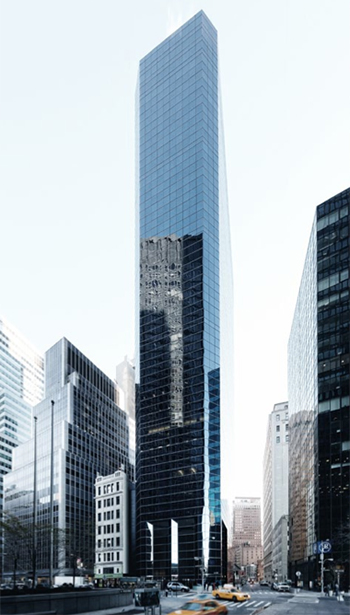 33 Universal creates content, including online video content,
for diverse audiences on web sites and mobile sites.

We focus on content that is in demand by audiences across various categories.

We strive to provide fresh and comprehensive content
layered on top of a strong social network,
and to create a loyal and enthusiastic user base.

We aim to take the web experience
to new levels of enjoyment, relevance and interactivity for our audiences.